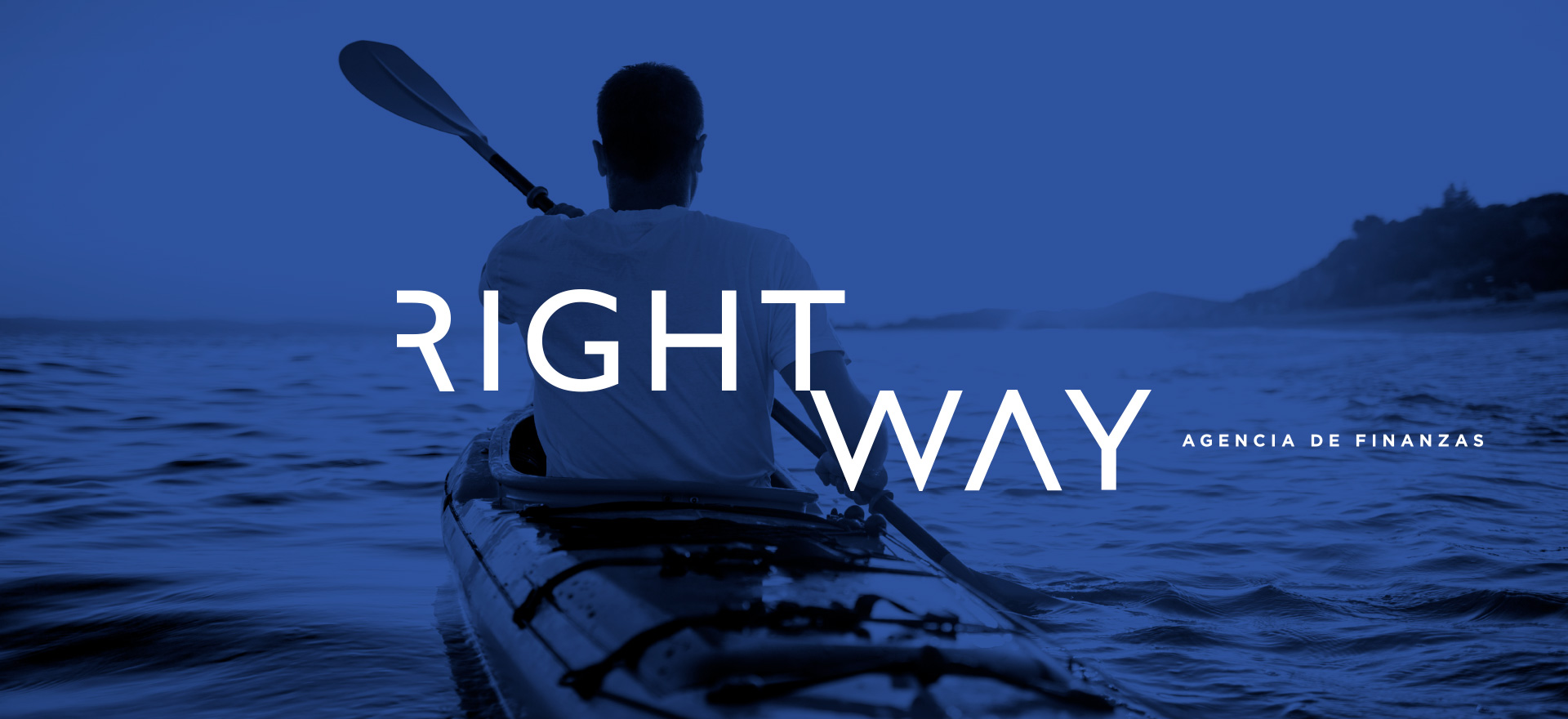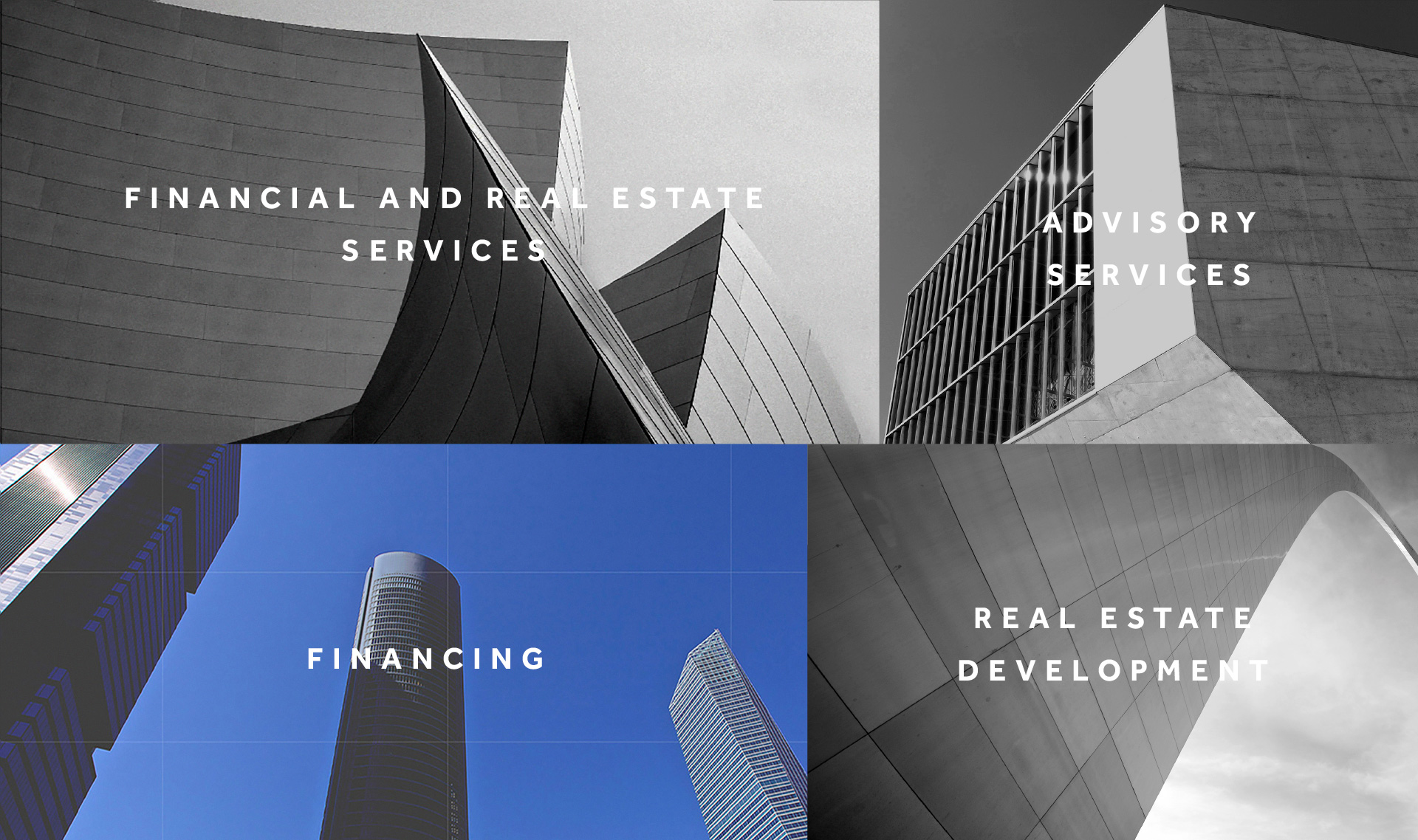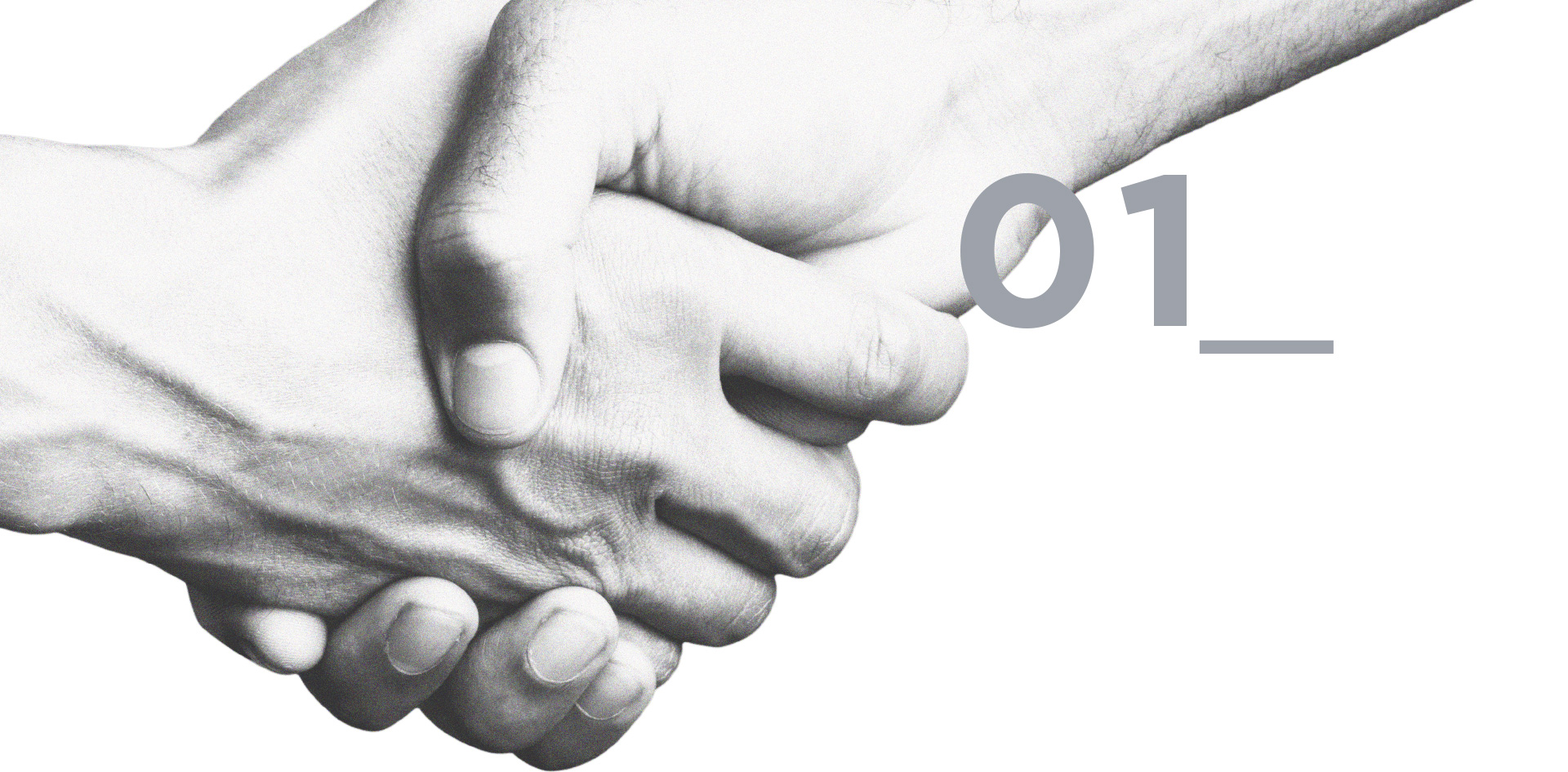 About Us
RIGHT WAY AGENCIA DE FINANZAS WAS ESTABLISHED IN APRIL 2006

The founding partners - all of whom have more than 20 years of experience in previous management roles at Institutional Investment Firms, Investment Banks, Commercial Banks, and Coporate Real Estate Services – have a broad array of experiences and knowledge in the areas of finance and real estate which allows Right Way Agencia de Finanzas to efficiently deliver services and fulfill our clients' needs.
Since its establishment, Right Way Agencia de Finanzas has built an important commercial network with the principal Real Estate Developments, Retail Chains, and Institutional Investors, such as life insurance firms, Investment funds, and High Net Worth Partnerships, by fully understanding their analytic and decision making processes in invesmtent and financial matters.
Right Way Agencia de Finanzas provides Advisory, Transactional, Real Estate Development and Financing Services.
As of the present date, we have managed significant transactions in financial and real estate operations through the various services that we provide to our clients, highlighting:
• Commercial transactional advisory services of structuring and restructuring financing.
• Development and management of commercial real estate developments.
• Significant real estate transactional and advisory services awarded.

1_FINANCIAL AND REAL ESTATE SERVICES

• Implementing Financial Structuring (Short and Long term)
- Financial Leasing and Leaseback
- Financial Leasing with Construction
- Land Financing
- General Purpose Real Estate Loans
- Operational Leasing
• Brokerage of Leased Real Estate Assets
• Real Estate Transactions
- Corporate Transactional Services (Leasing, Purchase and Sale of Offices, Commercial Properties, Industrial Properties, and land for Residential, Indsustrial, and Commercial Development)
- Public and private sales through auctions of Real Estate Assets
2_ADVISORY SERVICES

• Financial and Real Estate Advisory Services
- Market Studies
- Tenant Mix Strategies
- Valuation and Studies of the Best use of Real Estate
- Evaluation of Real Estate Projects and Investments
- Financial Structuring and Management for Real Estate Projects
- Refinancing of Real Estate Assets
- Renegotiation of Lease Agreements
- Equity Search for Real Estate Projects
- Valuation of Real Estate Assets
3_FINANCING

• Origination of Capital Equipment Leasing Contracts
- Real Estate and Capital Equipment Leasing
- Real Estate Leaseback
• Brokerage of Financial Leasing Contracts
4_REAL ESTATE DEVELOPMENT
Inmobiliaria Faster Merchant
Euroamerica Inversiones - Right Way Agencia de Finanzas
• Development and Management of Commercial and Mixed use Real Estate Projects